Fall is the Season for Vacation Rental Real Estate Photography
Here in the Coastal Carolinas, there are many vacation rental properties hoping to lure visitors in for the busy summer vacation season.  How do you set your rental property apart from the rest? Two words: professional photography! Fall is the perfect time of year for vacation rental real estate photography for many reasons.  Here are a few reasons you may want to book your session now. First time clients, mention this blog to get 10% off your first order!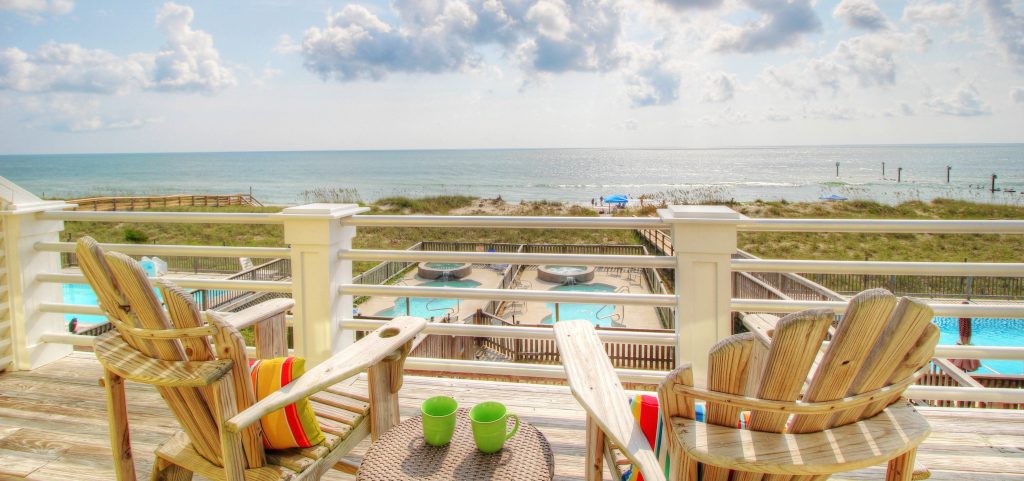 You don't have to plan around  your rental property bookings.
Take advantage of the time of year when your bookings are naturally slower. This is the perfect time to work on your website, update your photography and take a good look at your other marketing efforts.  Great property photography can benefit not only your online listings and website, but the high quality images can be used to create flyers, emails and other marketing materials.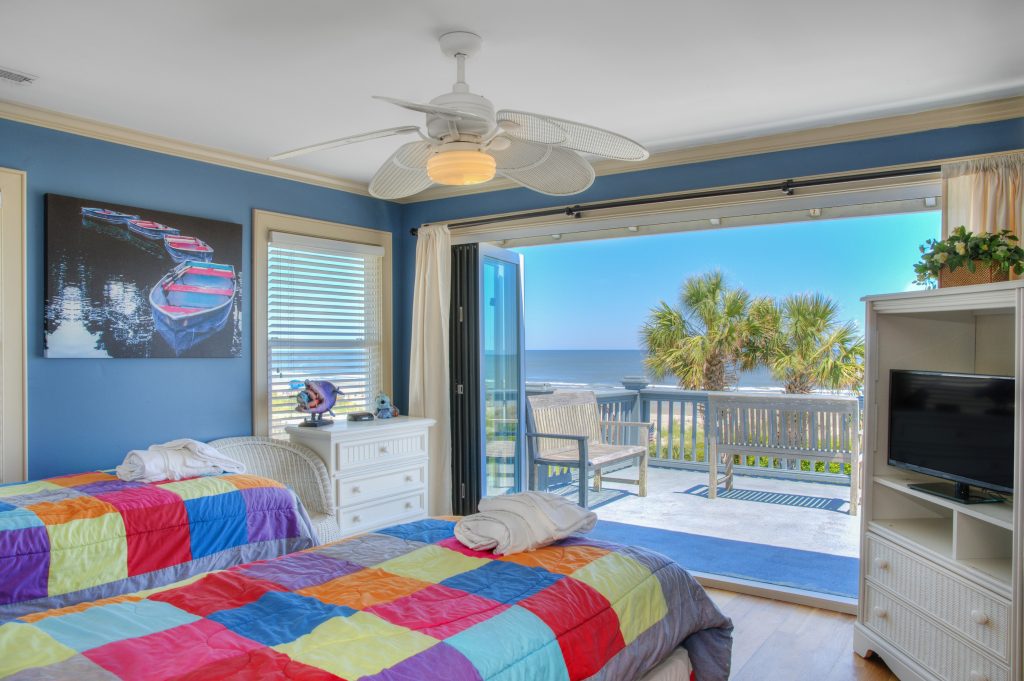 The lighting is still nice and Carolina skies are still blue.
As you know, September and October are still beautiful months here in the Carolinas.  The weather is nice and the sun is still shining brightly. These conditions are perfect for real estate photographers.  The natural lighting from your beach view windows create the perfect ambiance in the pictures. It is important that beach front properties showcase the ocean and blue skies in their photos – it helps grab the attention of a potential renter.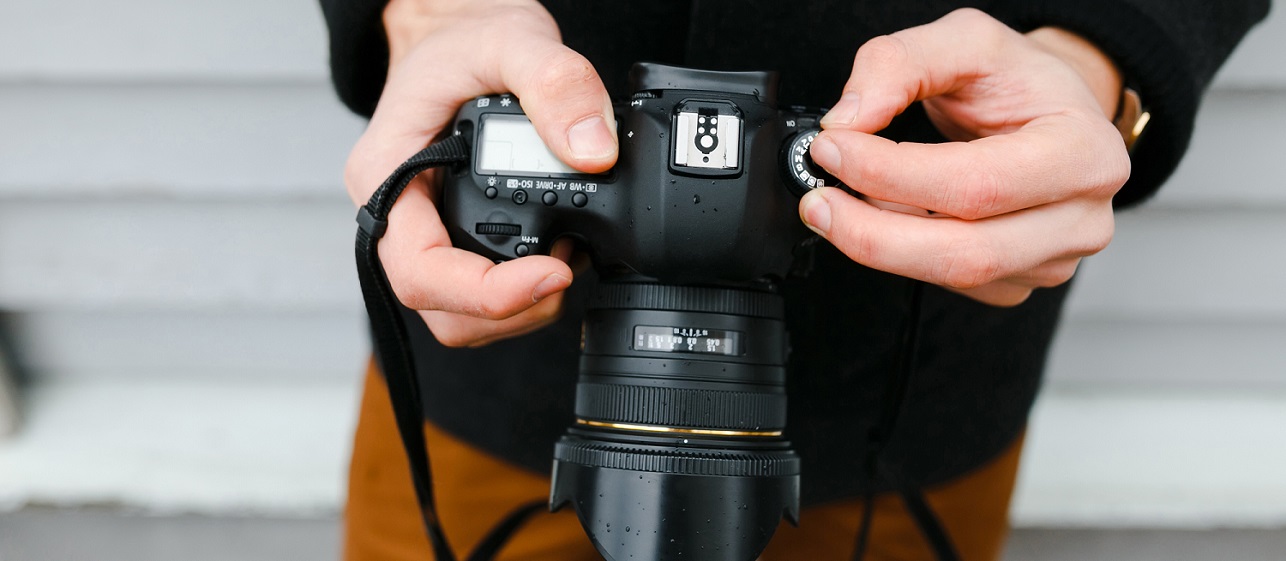 Real estate photographers are more readily available.
Since spring is often the busy season for the "for sale" housing market, fall provides a much more flexible schedule to real estate photographers. Hire a photographer during the off season to get the best availability and fastest turnaround time possible. Our Fly4Pix photographers offer a 24 (business) hour turnaround for most properties.
Call now to book your photography package: (910) 392-7566 – First time clients, mention this blog to get 10% off your first package order!