Interesting Spaces – Photography Show And Tell
We take a lot of real estate photos along the coasts of both North and South Carolina. Each home is unique, some more so than others. Here are some interesting spaces that we have captured recently. Professional photography can really help sell homes with unique features. Book an appointment with our photographers. (910) 392-7566
An unexpected space.
A cozy nook in this bright blue room holds a daybed. Perfect for snuggling, or reading a good book.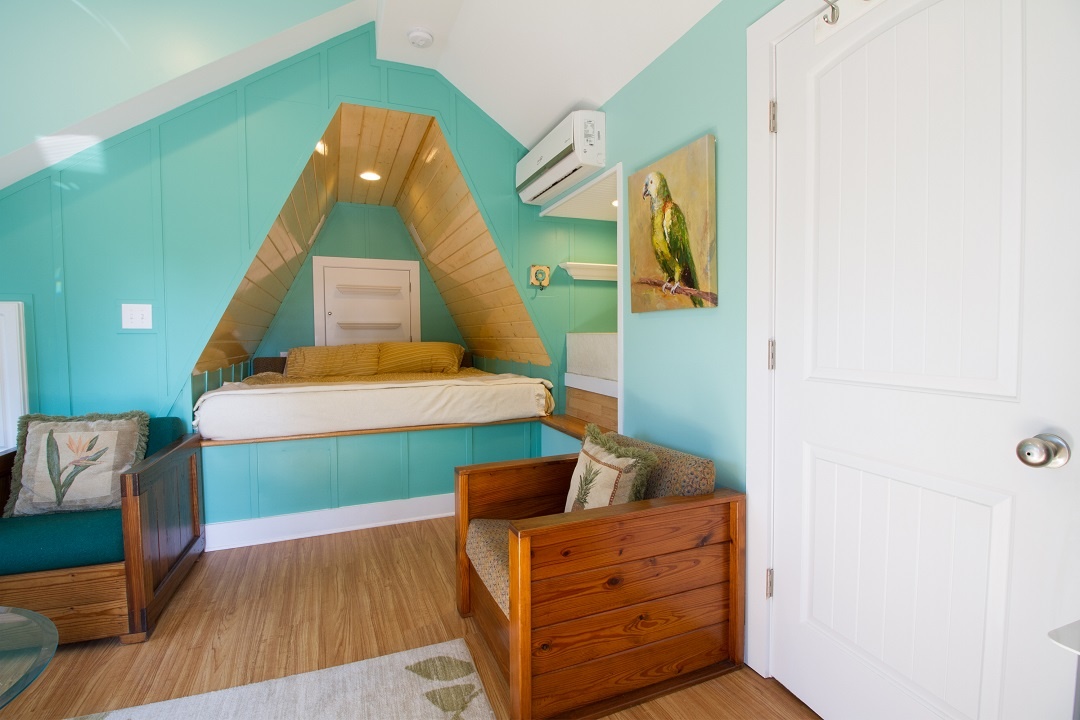 Walk-in showers are the latest luxury.
You've heard that bathrooms and kitchens sell homes.  This one would motivate any buyer to schedule a showing.
Carolina views.
It may not be oceanfront or even Intracoastal facing, porches and balconies are great home-selling features.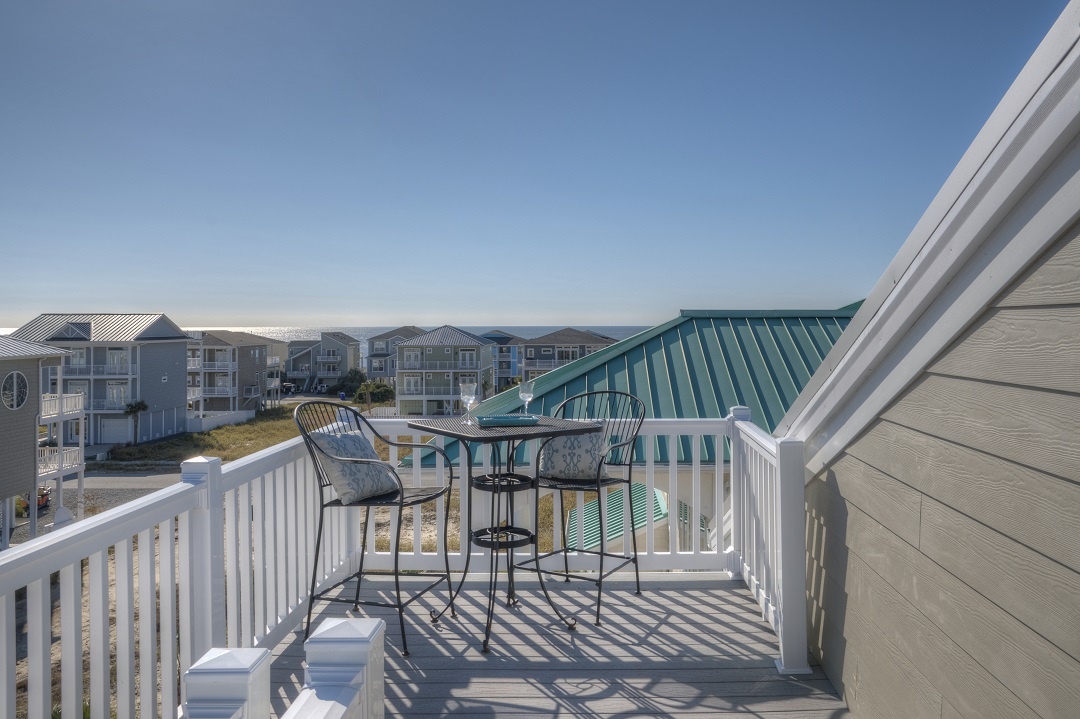 It's all in the details.
Sailboats and sunshine create a unique focal point for this bathroom, and show off the under-sink storage.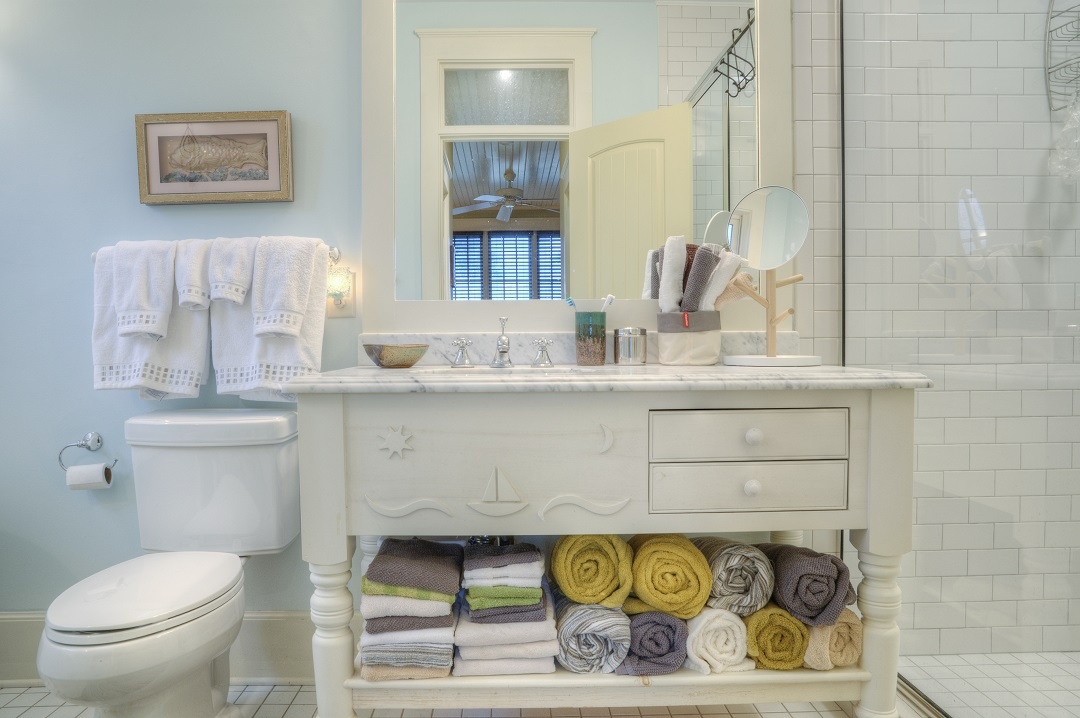 Do you need real estate photography for your real estate home listings?  Or professional photography for your vacation rental property? We have you covered. Schedule your appointment today! (910) 392-7566